Mystery and Romance books that the entire family can enjoy.
Step into a world where amateur sleuths don their detective caps, unraveling mysteries that keep you on the edge of your seat.
 If sweet romance is your cup of tea, indulge in our heartwarming tales that will make your heart flutter with every word. Be swept away by the undeniable chemistry between our endearing characters.
Whether you seek a gripping mystery or a heartwarming romance, you won't find steamy scenes within these pages, nor language that would fill your swear jar. 😀
Sweet Romance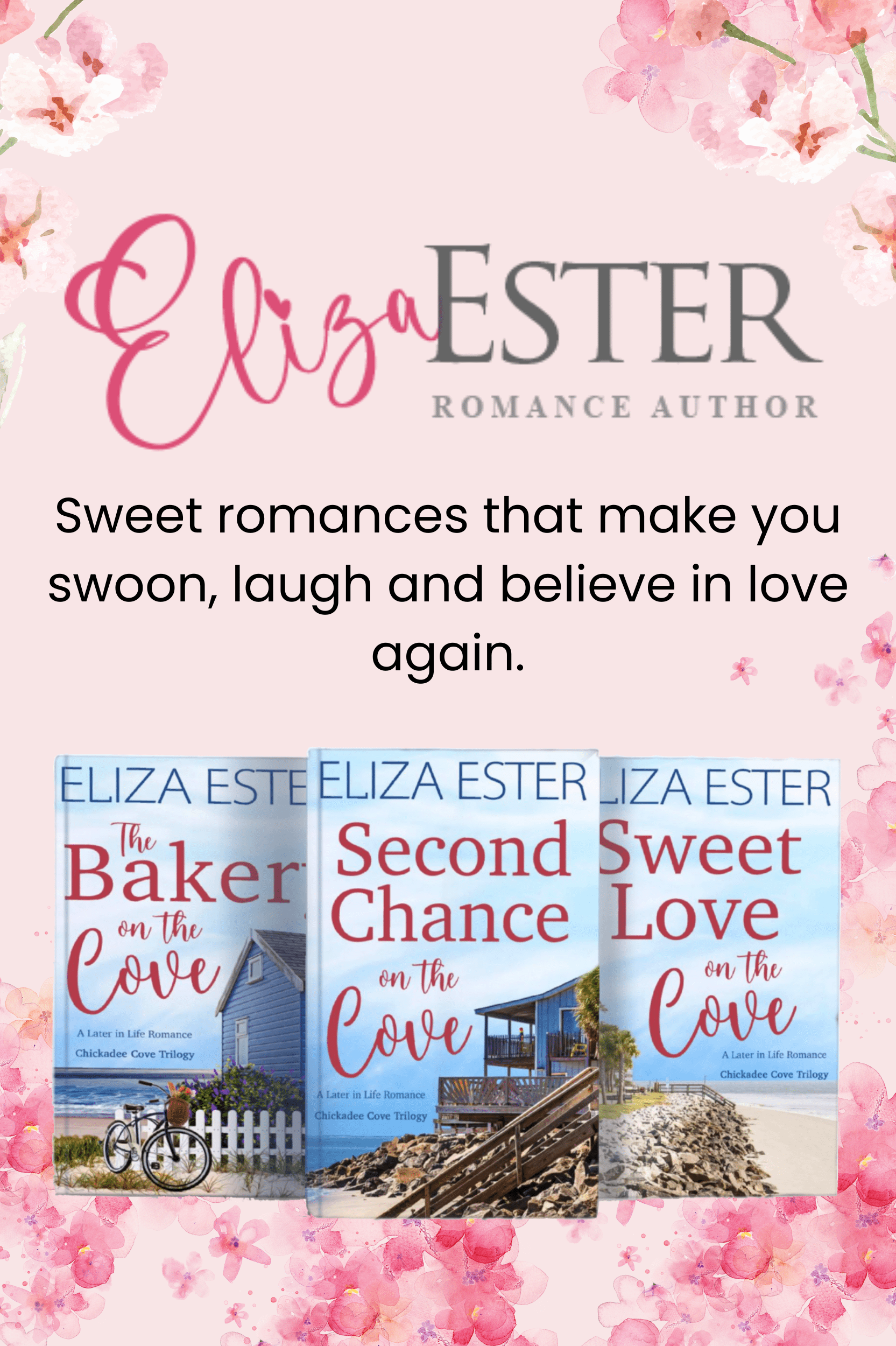 Regular price
$7.99 USD
Sale price
$5.99 USD
Unit price
per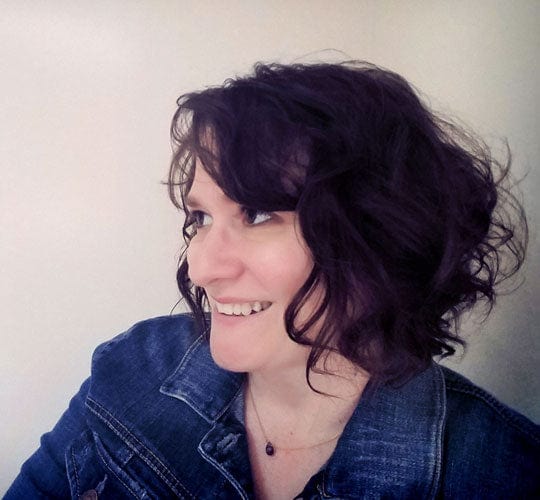 Who is Wendy?
Wendy Meadows is a USA Today bestselling author whose stories showcase women sleuths. She lives in the "Granite State" with her husband, two sons, two mini pigs and a lovable Labradoodle.

She also writes sweet romance as Eliza Ester.
Learn More